We were having a little bit of an economic recovery the past few months, which, needless to say, was badly needed. But now rapidly rising consumer prices are threatening the fragile recovery.
As a result, a lot of people in our Merrimack Valley area are being put through what I call "the squeeze." When they try to pay for their food, heat, gas, clothes, etc., all their income gets used up, and the credit card bills just add the final coup de grace.
Take for instance the price of corn (which is a good proxy for food in general). Here is a chart of corn prices for the past few months:


Then there is cotton, a key part of the clothing we need. It's been on an upward climb, too: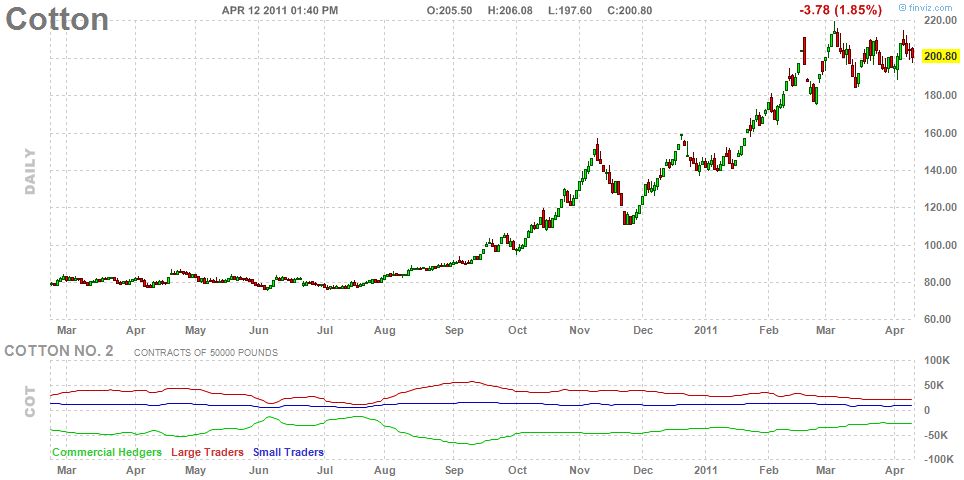 Here is the chart for heating oil:


I'll spare you the one for gasoline — you don't need it, everyone knows what is happening at the pumps just since the beginning of the year.
Can bankruptcy fix these problems? In a word, no, not for one individual or for the American economy as a whole. But it can deal with the other monster under the bed — credit card debt. if you are caught in the squeeze, and credit card debt is part of the problem, a Chapter 7 case may be a tremendous benefit to help you survive until times truly do improve.
By Doug Beaton