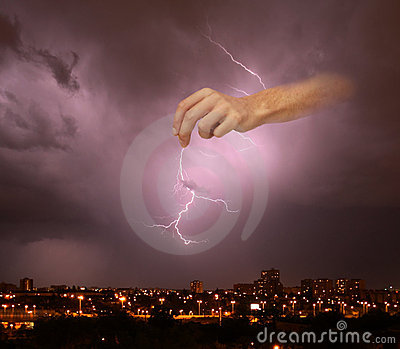 If you file a bankruptcy case, you probably don't want it to end up like Joseph DiStasio's. This debtor was the owner of two tree cutting companies in Quincy, but found his bankruptcy case on the front page of the Boston Globe this week.
Most of you would think that was bad enough — seeing a case publicized in a major newspaper. Relax — it rarely happens. But this debtor is the ally of Charles Baker, the Republican candidate for Massachusetts governor. It seems that DiStatsio blamed the failure of his businesses on red-tape from the administration of Baker's rival, incumbent Democratic governor Deval Patrick. That gave the Globe a reason to go snooping through DiStatsio's bankruptcy filings.
What they found was a lot of personal spending on luxury items. American Express has objected to a discharge in the case, because they are owed over $40,000 for luxury items charged to the card within five weeks of the bankruptcy filin in January, according to the Globe.
Under the bankruptcy code, more than $500 in luxury charges any time within 90 days of a bankruptcy can trigger a "presumption" of non-dischargablility.
The Globe says credit card records show the debtor racked up $7,043 in charges at a Best Buy store on Dec. 12 and 13 last year and spent $980 for a two-day stay in late November in San Diego. That included payment for a room at the Se San Diego, a luxury hotel that describes itself as "ultra-chic.''
Obviously, if you are considering a bankruptcy case, you should avoid making charges like these like the plague. Call me or another experienced bankruptcy attorney, and we will do our best to keep your case form ending up at the top of the news!
By Doug Beaton